The Dental Bach - Dentist Whangaparaoa
Come on in, put your feet up, relax and dream of that next break while we look after your smile
We Are Open 7 Days A Week
Book Now
$49 For Dental Exam & Xrays
At The Dental Bach we are offering Full Dental Examination & Xrays for only $49. Call us NOW!! to book an appointment or book online.
Book Now
Why Us
We have a special approach to Dental Healthcare
AFFORDABLE & TRANSPARENT
We believe in fair pricing and sensible services, without compromising on excellence. We're always up front about your treatment options and our fees..that is the kiwi way!
DEDICATED
Our dental experts are passionate, skilled and above all, thorough.
CONVENIENT
Our seven-day service make us easy to slot into your life when it suits you. Late night appointments are also available. Make appointments online.
CARING
It is really all about you.  How can we help give you the best smile you can have and ensure that we give you the best oral health outcomes.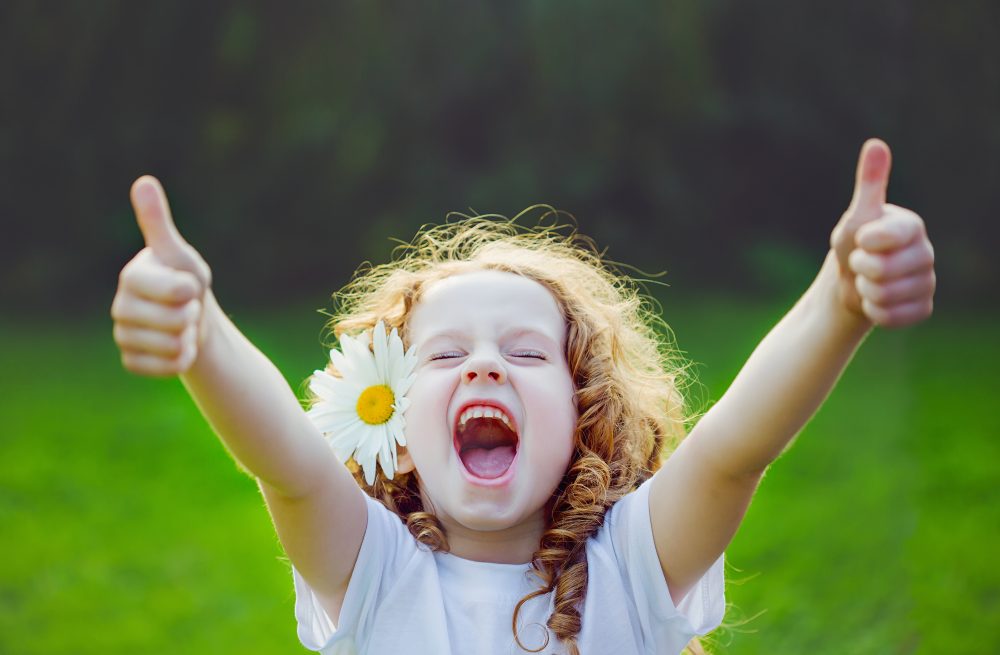 Services We Provide
We use advanced proven technology to keep your smile looking the best! Modern dental technology like Digital X-Rays, OPG and digital images allow care that's faster, less invasive and more efficient than ever before.
We provide free WINZ quotes and ACC consultation.
Free adolescent oral health services (OHSA) for patients under 18.
Contact us
Get in touch - Call us or drop us an email, find us on the map and visit us for a great smile.
0800 4 THE BACH
09 424 1111
B13, 570 – 588 Whangaparaoa Road
New World shopping complex
Stanmore Bay – Whangaparaoa